News
VITRO Shortlisted Once Again for Communication Arts Annual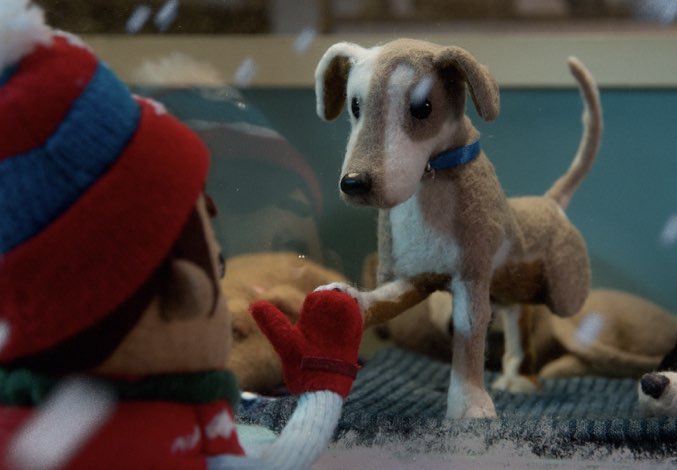 VITRO is thrilled to once again have its work shortlisted in one of the world's premier creative competitions. Long considered the Bible of advertising craft, Communication Arts has chosen four VITRO entries to be considered for its iconic 2019 Advertising Annual.
VITRO's Recognized Communication Arts Clients:
The work represents an array of creative styles and brands that run the gamut from regional to global accounts, including:
Children's Hospital of Orange County
Petco
El Pollo Loco
Taylor Guitars
VITRO is no stranger to awards shows, earning accolades from Cannes, the One Show, and more. But we also know that awards are something we can learn from as an agency.
"Awards are simply a barometer of how good we can be, together," said Chief Creative Officer John Vitro. "And today is an excellent reminder."
Children's Hospital of Orange County – Long Live Childhood
Petco Holiday – Tails
El Pollo Loco – Border Futbol
El Pollo Loco – Hispanic Heritage Month
Taylor Guitars – The Ebony Project
See all of VITRO's work included on the Communication Arts Advertising Shortlist.