News
Michele Havner joins VITRO as Director of Media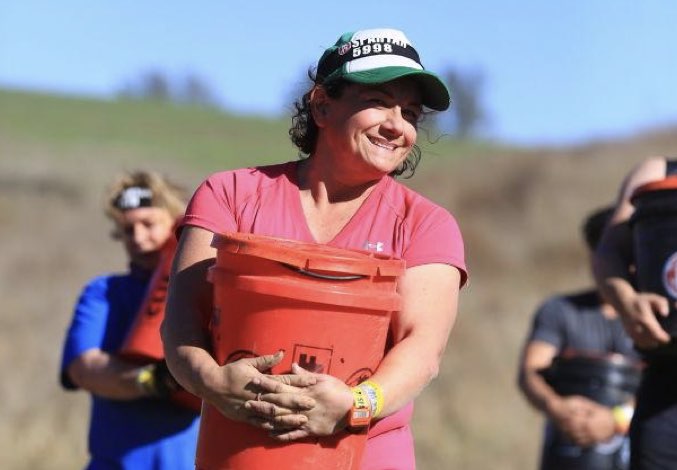 ­­Long-time media expert Michele Havner has joined VITRO as Director of Media. In this role, Michele will be leading a team of fifteen media experts across VITRO's Communications Department. Michele will report into Rachel Carrieri, Head of Communications, and support their efforts to bring cross-channel connectivity to VITRO's creative campaigns.
Communications at VITRO
Beyond Multi-Media Planning and Buying, the Communications Department brings together experts in Communications Planning, Social Media and Content Strategy, Digital Strategy and Omni-channel Analytics. These skill sets act as a multiplier for clients as we combine these expertise with world-class strategic and creative capabilities.
Head of Communications Rachel Carrieri comments:
"At VITRO, we don't believe in digital marketing, just marketing in an increasingly digital age. This requires a deeper understanding of the customer's purchase journey, to determine where we can intercept and influence both online and offline. Increased connectivity between all channels is needed – and can only be done with cross-channel communications."
Media leadership at VITRO
Michele was most recently at Initiative Media, an IPG brand agency. There she led the media & activation team on The Home Depot, Petco and many others as as SVP, Group Director of Strategy, Planning & Operations.
Michele was particularly instrumental in leading Petco's media pivot into the national television, digital and social arenas. Efforts included:
Initial entry into the social space (Facebook, Instagram, Twitter & owned community)
Planning and managing network and cable upfront buys and integration
Measurement across the full multi-media effort to meet in-store foot traffic and online sales goals
Out of the gate, Michele's media priorities as Director of Media are across:
Fusing media and creative
Cross-channel connectivity
Measuring success
Fusing media and creative
What we pride ourselves on at VITRO is uniting world-class media, strategy and creative.
Identifying the white space, crafting bold ideas and bringing them to life through smart, powerful placements. This approach has a mutually beneficial effect on each discipline and acts as a multiplier to the brands we work with.
"I am excited to join VITRO to be part of the entire process of creating incredible work for our clients from the brief, to the design process through to media and production. Their holistic approach provides media a greater opportunity to provide synergy between messaging, media and audience."
Cross-channel connectivity
Cross-channel connectivity is a priority for clients. When you add multiple device types on top of the array of digital channels— across search, display, social media, mobile and video – the opportunities multiply even more. We work with brands to expand their strategy to accommodate for more targeted touchpoints, to help ensure their message is reaching the right audiences at the right time, and delivering an optimal experience. That's where cross-channel marketing excels.
Measuring campaign success
"There has never been a time when there is more data available to measure success of a campaign," says Michele. "What VITRO excels at is finding actionable insights to drive business cross-channel, making every dollar work harder."
With cross-channel marketing, comes great complexities in measuring performance. From a performance reporting point of view, we identify campaign-level and channel– level performance indicators to give us both a micro and macro understanding of campaign performance. We report on campaign performance in a holistic way to understand how the full performance story unfolds.
Outside of her time as Director of Media, Michele competes in Spartan and Tough Mudder events, and hikes segments of the Pacific Crest Trail.