Thoughts
Key differences between Universal Analytics (UA/GA3) and Google Analytics 4 (GA4) and what that means for marketers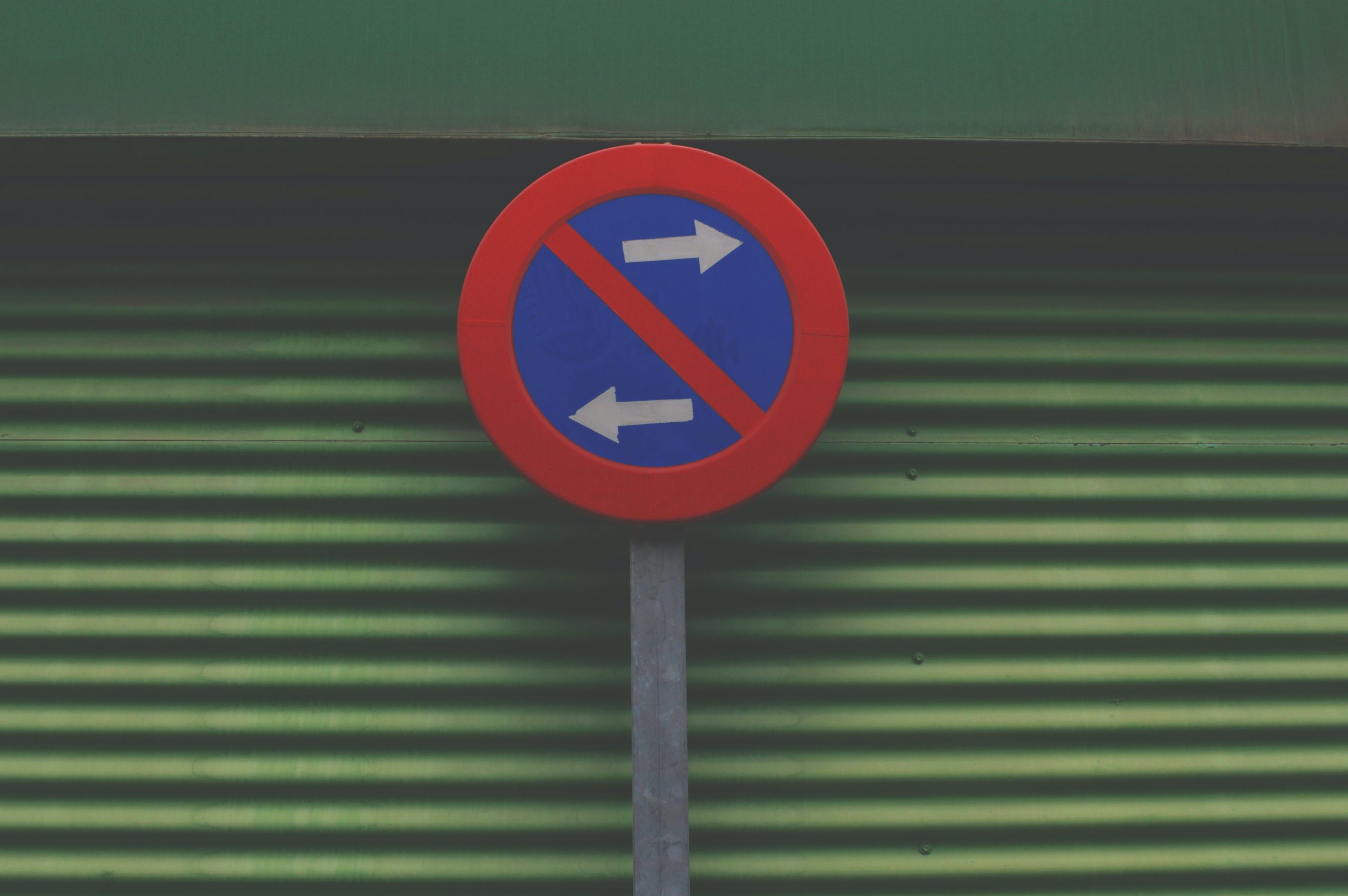 A shift in Google's recommended analytics suite and implementation from Universal Analytics to Google Analytics 4 has implications for marketers. 
For an explanation on what Google Analytics 4 is and why you need it, please see our prior article here.
In this article, we review the key differences marketers can expect in their day to day when they roll out the recommended dual implementation of both Universal Analytics and Google Analytics 4, which are vastly different tools in the way that they track and provide information. 
Difference #1: Google claims GA4 tracking is more consumer-centric
What's new:

According to

Google's official GA4 announcement

, their new Analytics platform gives you "customer-centric measurement, instead of measurement fragmented by device or by platform". They achieve this by using multiple identity spaces, including marketer-provided User IDs and unique

Google signals

from users opted into ads personalization. 

What this means for marketers:

This shift in tracking is anticipated to provide marketers a more complete view of how their customers interact with their business.
Difference #2: New structure to align with GA4's more consumer-centric approach
What's new:

No more UA Views. Now there are GA4 Data Streams. Each GA4 Data Stream for both web and app sits within the same GA4 property, instead of having a separate property for each. If you create a new GA4 property and you create or already have a Universal Analytics property, add your new GA4 property into the same GA account as your UA property. Note that in UA your tracking ID for implementation begins with "UA-", and in GA4, your measurement ID for implementation begins with 

What this means for marketers:

Ability to view cross-platform data in one place. However, if you currently rely on GA rollup reporting and multiple views to distinguish each domain, you will no longer be able to do this in GA4. Recommend continuing to use UA for now in that instance. In any use case, recommend keeping both UA and GA4 properties within the same Google Analytics account.
Example structure comparison
How this looks in the Google Analytics interface:
Universal Analytics example
GA4 example
Difference #3: Shift in focus from sessions (visits) to event hits
What's new:

In UA, a pageview is tracked differently than an event. However, in GA4, the focus is on events not sessions, and a site pageview is also now classified as an 'event' instead. Some session data is available in GA4, but not for landing page or conversion rates. Sessions are also not reflected in the new GA4 BigQuery export schema.

What this means for marketers:

All user interactions can be tracked as events across both app and web, supporting a user-centric and more streamlined approach to measurement.
Difference #4: Revised event structure and event implementation methods
What's new:

In UA, event tracking is not provided "out of the box" and the focus is on custom event creation. In GA4 there are now 4 kinds of events, some custom, some not, some are automated, and some can be activated in the UI.
What's new:

In UA events must be managed via a tag manager, or by a developer adding and manipulating tags directly onto the site. In GA4, events can now be edited directly in the Google Analytics UI, as shown below:



What's new: No more Event Category, Action, Label, and Value. Instead there is an Event Name (similar to Category), which is tied to multiple event parameters, allowing for deeper context as needed. Each event can have a total of 25 event parameters. Example custom event format below for UA vs GA4, in this instance for a sitewide website navigation menu GTM tag:


What this means for marketers:

Easier, quicker event set-up for anything simple. Guidelines to keep event nomenclature consistent across domains and platforms. Ability to track on-site activity and consumer engagement in much more detail, with much greater depth of contextual parameters across events.
Difference #5: Changes to conversion tracking
What's new:

In UA conversion goals are set up in the UA admin console for the following 4 options; Event goal, Destination goal, Duration goal, Pages/Screens per session goal. In GA4, conversions are instead only attached to events, and are instead

set up directly in the UI

once you have event data coming in.

What this means for marketers:

Quicker, easier set-up. Conversion data is more focused, based on specific actions a user takes. This slightly different approach may take some getting used to when assigning conversion KPI to campaigns, but is more aligned with GA4's event-based measurement model.
Difference #6: Re-imagined reporting
What's new:

Very different reporting look and feel, which will also take some getting used to. GA4 has fewer preset reports, but includes templates for "Dashboards," and "Explorer" reports, and also offers greater flexibility and depth in "pivot" style custom reports in a dedicated "analysis" hub. Google also claims GA4 provides a more powerful

path analysis

for funnels. In addition GA4 can track visitor engagement across both web and app within the same GA property. On the downside, some UA data you are accustomed to using is not available in GA4 reporting. For example, multi-touch channel attribution models are not available in GA4 yet, it's not possible to pull in all of the same UTM information, such as term and content, into GA4 reports at present either, E-commerce reports have less depth right now, and GA4 doesn't provide a rollup option in GA4, or ability to add views with admin filters for different domains. Therefore reporting, in particular in those specific areas of interest, is better left to UA for now.

What this means for marketers:

A growing period. I recommend sticking with UA reporting for now, until GA4 reports are more robust, but do explore and become familiar with GA4 reporting setup for the future, and leverage the new platform for specific use cases as needed, such as a cross device overview for your brand, or digging into user pathways. The platform is sure to evolve over time.
Difference #7: Bounce rate is no more!
What's new:

Bounce rate (Bounced sessions / total sessions) is no longer available as a metric in GA4. Instead there is an alternate engagement data available called "Engaged sessions per user". (Engaged sessions / users.) This aligns more with GA4's new model of user-centric measurement and a focus on event data, over sessions. More to come on specifics around this particular metric.

What this means for marketers:

Bounce rate has typically been used as a top level indicator of overall engagement level, when comparing landing pages' performance, and/or campaign engagement cross-channel. New analysis and KPI can no longer focus on this. Now, instead of leveraging bounce rate to monitor the percentage leaving your landing page without taking action, use the new "engaged sessions per user" metric to gain an indication of overall visitor engagement level across landing page and/or campaign. Continue to drill into specific user actions (events) tied to specific objectives to add more depth, as you would have usually done to bring more context to your bounce rate data.
Difference #8: Cross-domain tracking can now be set up directly in the UI
What's new:

In UA, this is most commonly set up in Google Tag Manager, by updating the Google Analytics variable settings to include the list of different domains. In GA4 this is set up directly in the admin console

within the GA4 interface

. You need Edit Permissions.

What this means for marketers:

Another set-up time saver, directly in the UI. Be aware that in order to do this each site must use the same GA4 Measurement ID, so make sure you're setting up each domain's analytics property in the same place in GA4. 
Difference #9: Google BigQuery can be integrated with GA4
What's new:

Google Analytics previously had no ability to integrate with Google BigQuery, Google's multi cloud data warehouse, unless you were using the paid enterprise analytics version, GA360. However, in GA4, BigQuery product integration is available to all. Note, BigQuery usage itself is not free.

What this means for marketers:

Greater flexibility and analytics power for all Google Analytics users via

Google BigQuery

, Google's scalable data warehouse analytics solution available in Google's Cloud Platform (GCP). 
Now you have a better understanding of the key differences, it is time to set up your very own GA4!
Coming soon on our blog…
I'll be following up soon with information regarding browser/app privacy changes, how that will affect data collection in Google Analytics, and what you can do about it. Are you ready for Chrome's update in 2023?